ABOUT US
Professional Services That Drive Results
KSG Consulting is a leading IT and digital marketing agency that focuses on growing your business successfully with online marketing services. Whether you want to increase conversions, traffic to your website, or both, we can help you design an internet marketing campaign that can help you reach your goals.
We are based in Jakarta, with a number of supporting partners spreading all over Indonesia. Since being established in 2015, we have been growing inside out, by enhancing our capacity and performance, with full support of vendors both from the inside and outside of Indonesia.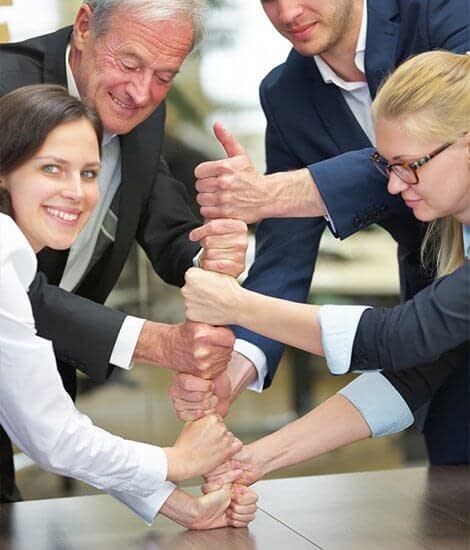 Our Services
WHAT WE DO FOR YOU
Make Perfect Your Business Right Now!
OUR BLOG
SEE OUR LATEST NEWS